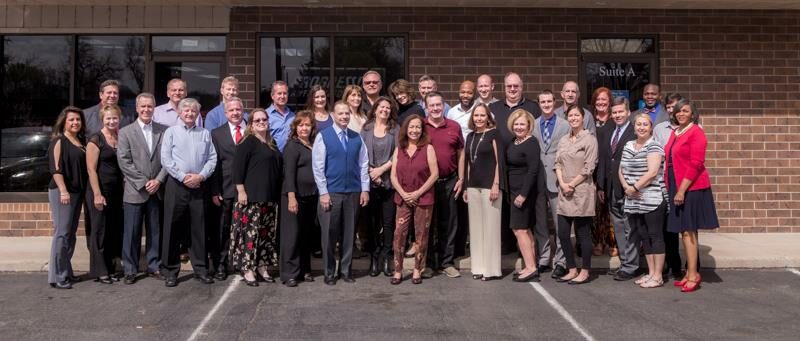 Working for Colorado Since 1984
Let's face it: insurance can be very confusing. How do you know you're getting the best coverage for the life you've worked so hard to build? That's where we come in.
We have been Colorado's insurance superstore since 1984, helping consumers compare and shop for all of their insurance needs. In our role as insurance navigators, we guide consumers as they find their way through the maze of insurance companies and plans to find the one that best fit their needs at the lowest possible price. Whether it's auto, home, health, dental, Medicare and business insurance, consumers can comparison shop and purchase all in one place.
Get the personal service you deserve and rest easy knowing that you have the coverage you need. Call us today.
Learn More
Don't know where to start? Click here to see the insurance companies we work with, and the policies we can write for you today.