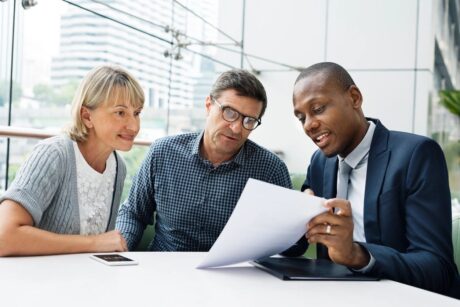 We Represent Our Clients, Not Insurance Companies
At GIA, we are with you every step of the way. For no additional cost to you we help you shop for the best coverage, handle claims and payments, and contact insurance companies on your behalf in the event you have questions or concerns.
Individual Health, Group Plans, Dental, Vision, Life, and Medicare
We work with United Healthcare, Anthem Blue Cross Blue Shield, Kaiser Permanente, Bright Health, Humana, Aetna, Cigna, Mutual of Omaha, Delta, and many more.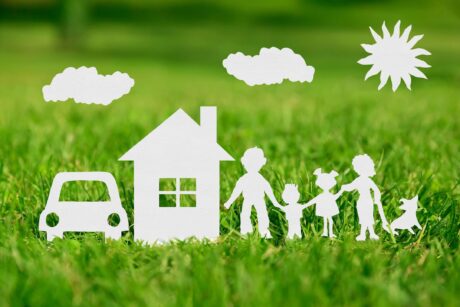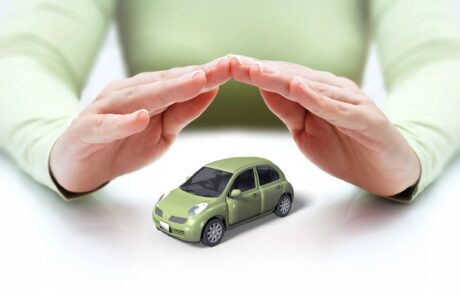 Homeowners, Auto, Renters, Umbrella, Worker's Comp, General Liability, Commerical Auto
Get the best coverage from companies like Progressive, Travelers, Safeco, Liberty Mutual, Nationwide, Hartford, CNA, USLI, MetLife, CNA, Pinnacol, and more.
Ready to get your quotes?
Click here to access our self-service online quoting portal and our form to contact a licensed, experienced, and local broker.
Live Out of State? No Problem.
GIA is licensed in Colorado, Arizona, Arkansas, California, Georgia, Idaho, Iowa, Kansas, Missouri, Montana, Nebraska, Nevada, North Carolina, Oregon, South Carolina, South Dakota, Texas, Utah, Virginia, Washington, Wisconsin, and Wyoming.